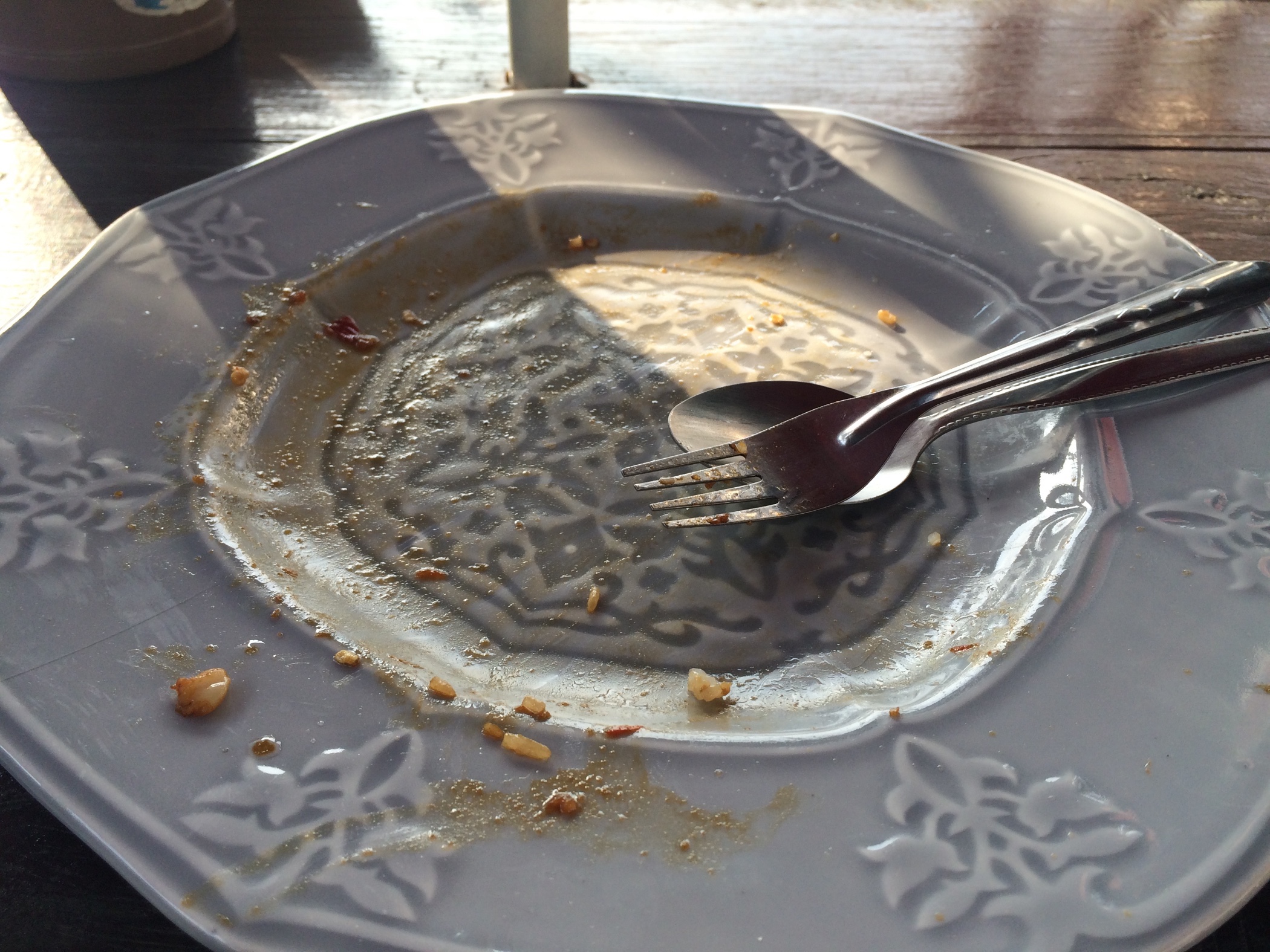 A quiet afternoon at my favorite restaurant in Chiang Mai
Belly full of delicious Pad Ka Pao, body and heart starting to let some of the morning's adventures seep into my brain.
Smiling, still.
I am in Chiang Mai, Thailand.
And for all intents and purposes, this is where I live now. This spot, of everywhere on the earth.
I'm not on vacation. I'm not taking a trip. I'm not even traveling.
It's that somehow, in my learn by doing way, I've fully realized that I only have one life.
So I'm living it.