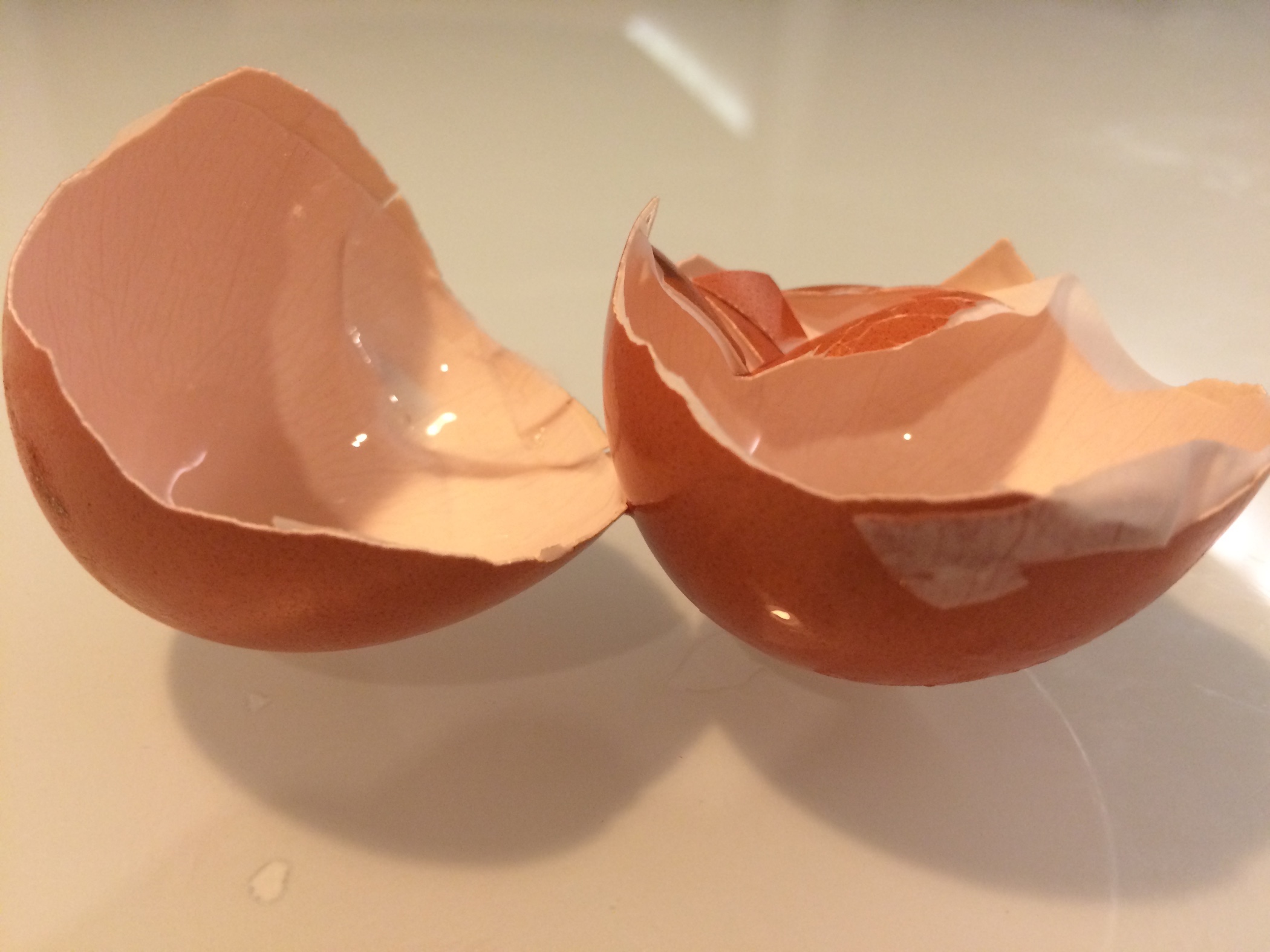 The egg asked, "What will happen?"
I have this hot pan, I replied, and there is oil in it.
When you crack open, it will feel like nothing you have felt before. I have heard catharsis is the best word.
Then your insides will go in the pan, in the oil. It won't pop or hurt, just be warm. And you will change from liquid to solid. Then you will sit on the rice and the green beans and the peppers and the basil and the sauce.
You will be the crown.
"The crown?", she said
The crown.
And then I will use that spoon and that fork and pick every one of you up, and put you inside of me.
And then you will become me.
And we will go change the world.